Storage Unit Size Calculator
Find out how much storage you will need before renting a storage unit by using our storage calculator. Making sure you get the right size for the right stuff.
CALCULATE SIZE
Get the right size, for the right stuff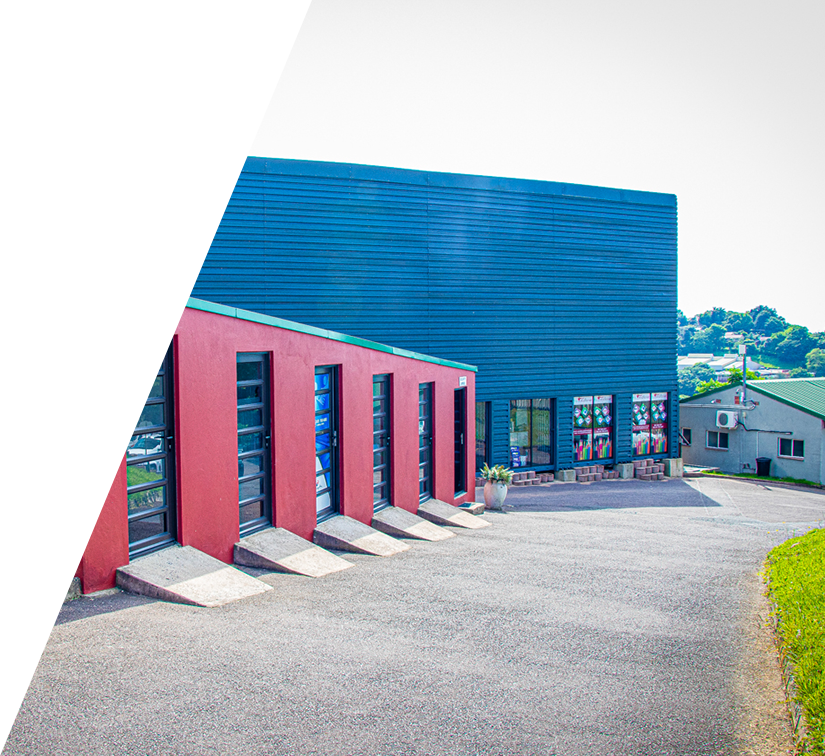 Get the right size, for the right stuff
Have you ever phoned a self storage facility and they ask you what sized unit you are looking for? Well of course I don't know, my stuff is simply spread out all over my house. And so in order not to sound stupid, we all say "I suppose a garage size", because actually that's the only size we've seen our whole lives…our garages. And with this, the storage operator on the phone licks his lips and sells you something that you will most likely on half full.
Well we are sick of upselling customers. We are sick of telling people storage unit dimensions as if it makes sense. And we are sick of seeing people pay for storage units that are only half full, that's just wasting money.
So Lock Up Storage has made a plan, why not? Below you will find a computer programme that will pack your virtual goods, into a virtual storage unit. Easy hey? Just simply select all the various items that you will be placing in Lock Up Storage, now don't be shy, give it every item you will have for storage, and the computer programme will shift and pack it into the smallest unit it can. No more guessing, no more awkward phone calls, just pack the items in virtually first. Then give us a call and let us know what size storage unit you will need.
That's just another way that Lock Up Storage puts in the effort to save you time and money. So go ahead, play around with it, and when you find your perfect fit, give us a call. Hey, we'll even come and collect it free of charge if you staying for longer than 90 days. Really, do you get better service than that!